ABOUT US
BGment is a professional curtain product and home decoration solution provider integrating design, production and processing with more than 500 employees and 20,000+ square meters of low-energy production base and warehouse. We are committed to providing quality products, at the same time according to market trends continue to explore and innovate the function and style of curtains.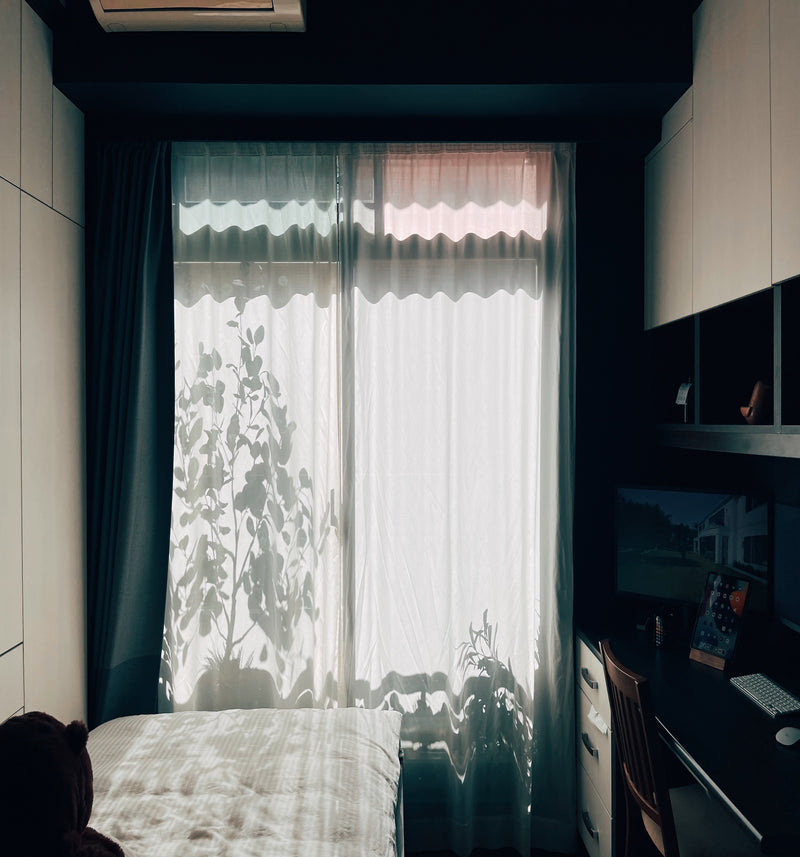 MISSION
Our mission is to create quiet and safe spaces with an artistic atmosphere for people around the world who are in pursuit of beauty - to provide better curtain products for more people or families.
VISION
We help our customers create quiet and aesthetic home spaces by providing them with high-quality customized products, safe and stable logistics, and professional after-sales service, thereby differentiating the market and reaching the top 10 level in the industry within 5 - 10 years, and leading the industry to improve various standards, update technology, and optimize design.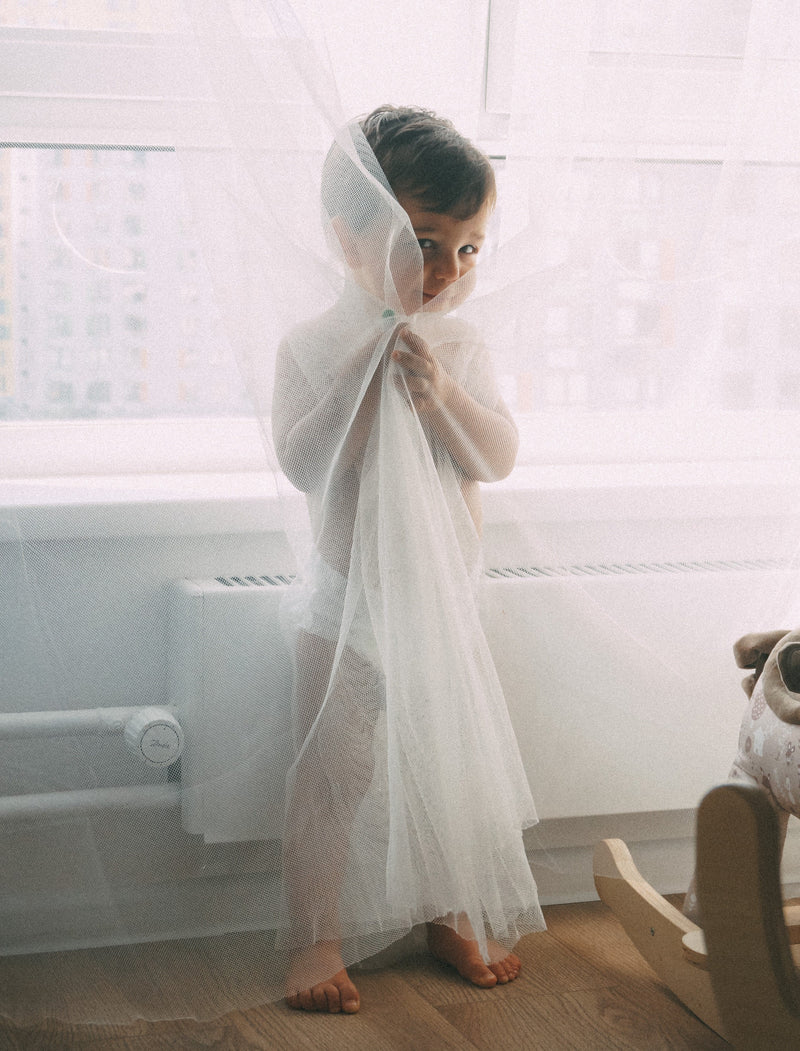 Your Satisfaction Is Our First Goal.
"My curtains were delivered before scheduled, and they are absolutely gorgeous. They do a great job of blocking out the sun. I'm very happy with my purchase."
Brand Culture
These are the enduring principles we think about every day, to make decisions both big and small.
▷ Integrity ▷ Innovation and technology ▷ Customer first


Who We Are?
Although we are a new brand globally, we have years of experience in the China and US markets and have fitted over 2 million windows worldwide with curtains.Because of our commitment to quality, attention to detail, and the perfect blend of "classic, fashionable, and functional", we are not only long-lasting in the Chinese market, but still popular and well-received in the U.S. market - in the past few years, we have been on Amazon In the past few years, we have become the bestseller in the curtain category on Amazon, offering a wide range of products such as blackout curtains, muslin curtains, children's curtains, and linen curtains.

In the future, BGment will continue to innovate and update materials, design and appearance to form its own differentiated competitiveness, differentiate the market of the top brands and eventually surpass them.

Our Story
Nancy is the founder, creative director and driving force of BGment, she has many years of curtain/home decoration production and operation experience, as well as many years of marketing experience, and these are the bottom line for her to create the BGment brand.
After years of exploring and operating in the Chinese market, Nancy happened to see the curtain products of several Brands. After investigation, she found that their products were no match for BGment's curtains in every dimension, and with a spirit of defiance, BGment explored the Amazon U.S. market and quickly became the best seller of the year within a year. After that time, Nancy found that North American consumers do not resist Chinese products, and that the so-called "brand moat" built by those big brands is simply unbeatable in front of really good products, because consumers know what is the best choice for them.